Hi everyone and thanks for visiting my site. This website is dedicated to all bass fisherman or women that are not pro. I created this site to share my stories and help people like me get better at fishing.
Like me you probably do a lot of research online at varius site. Look at videos and try it on the water the next time. Most of the time they make it look very easy. When you're on the water, alone, after a few hours, you ask yourself; how come I haven't caugth anything.
Well, it could be a multitude of factors; speed of retreive, type of line, temperature, color of lure, color of water, etc. You get what I mean.
I encourage all of you to share your stories and feel free to read mine. Leave helpfull comments or ask questions.
This site is to help each other.
Thanks
Carl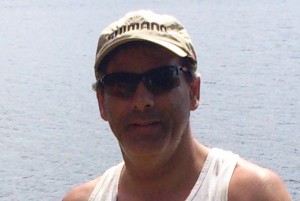 Founder of: thebassfishingworld.com